Kasparov Chess Foundation
Our Mission
Founded by World Chess Champion Garry Kasparov, KCF's mission is to bring the many educational benefits of chess to children worldwide by providing a complete chess curriculum and enrichment programs. The Foundation promotes the study of chess as a cognitive learning tool in curricular classes and after-school programs for elementary, middle and high schools, both in the public and private school sectors. The not-for-profit Foundation also organizes regional, national, and worldwide tournaments, programs for talented students, and promotional chess events.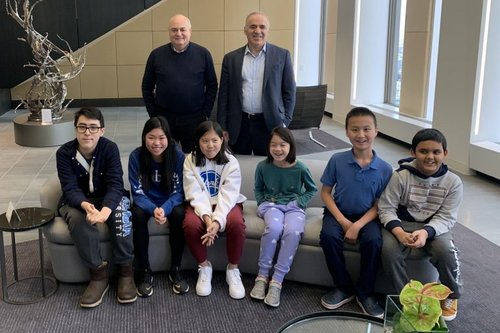 Presentation
European Chess Academy, Institute for development of creative thinking Maribor, has been founded by two friends, Slovenian chess grandmasters, Adrian Mikhalchishin and Georg Mohr.
Our idea was simple: to show why chess is the most magnificent game in the world, the best educational tool and such beautiful form of socialization. For you we will organize chess schools, educate teachers and trainers, and organize tournaments. We open our doors to anyone, who sees chess in the same light.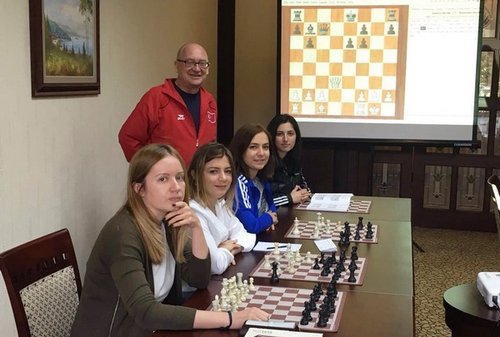 office@kcfacademy.org
General information and collaboration
support@kcfacademy.org
Technical support and subscribers questions
Phone contact
00 386 (40) 748 916
(Slovenia)